YAA 2023 Application is now open!!
Note: We welcome applications from eligible youth of all ethnicities and backgrounds.  This award is not restricted to youth of Asian-Indian descent.  
Dear Middle School and High School Student,
If you are someone who
is engaged and passionate about community service, or
is involved in research and innovation projects or internships, or
is a high achiever in the classroom, or
participates in extracurricular activities such as art, music, dance, or sports
we want to hear from you!
This year, Hum Sub is giving out four $1500 cash awards to two deserving middle and high-schoolers each.  Read below to see how you can grab one of these for your outstanding achievements and earn recognition in front of a 15,000-strong crowd at our flagship Hum Sub Diwali event.
(Pro tip for High-Schoolers: Colleges will love to see this award in your application!)
Click on the hyperlinks below to apply and learn more.
YAA 2022 Testimonials
2022 WINNERS
Melody Lee

Ashna Singh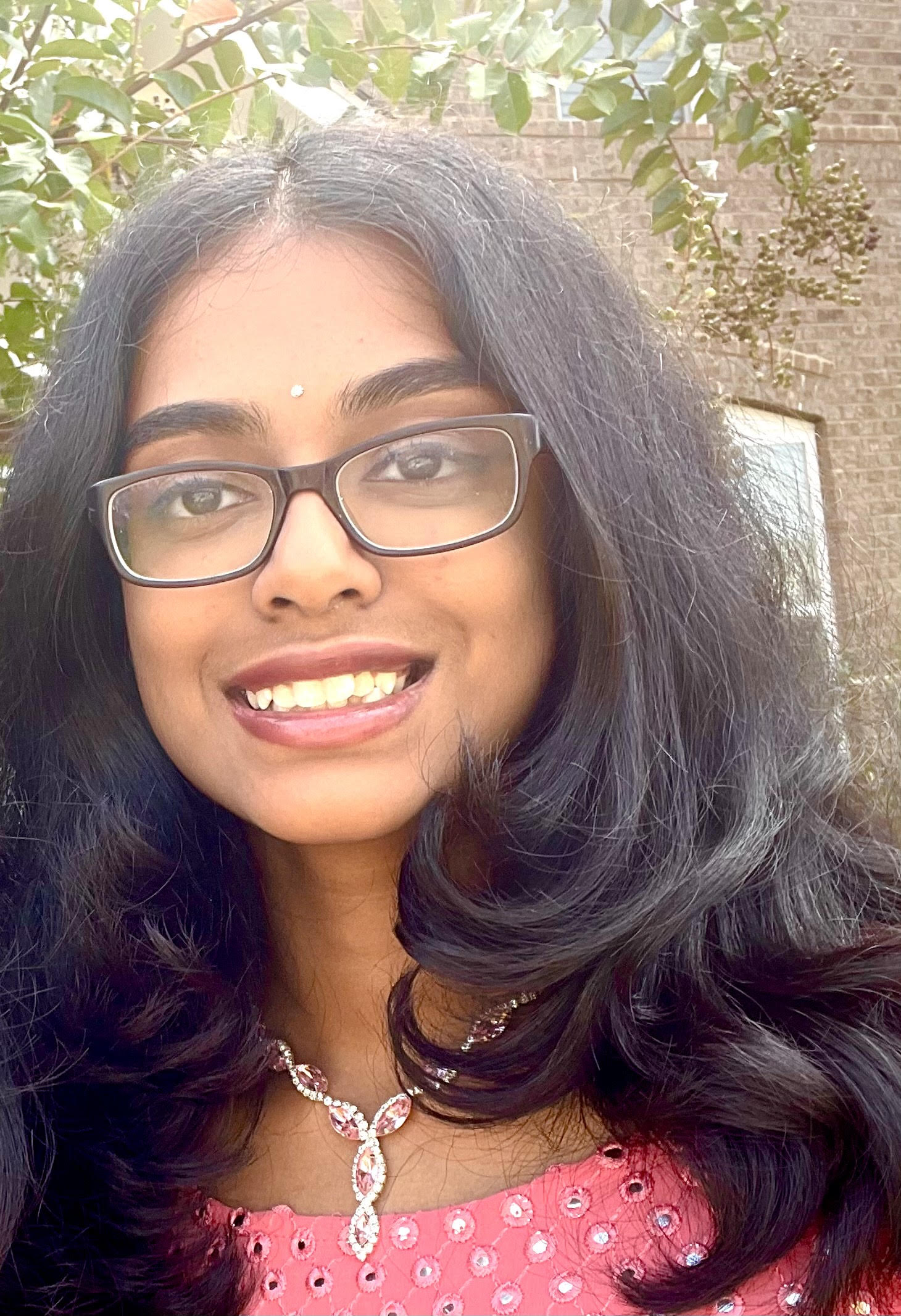 Tanmayi Panasa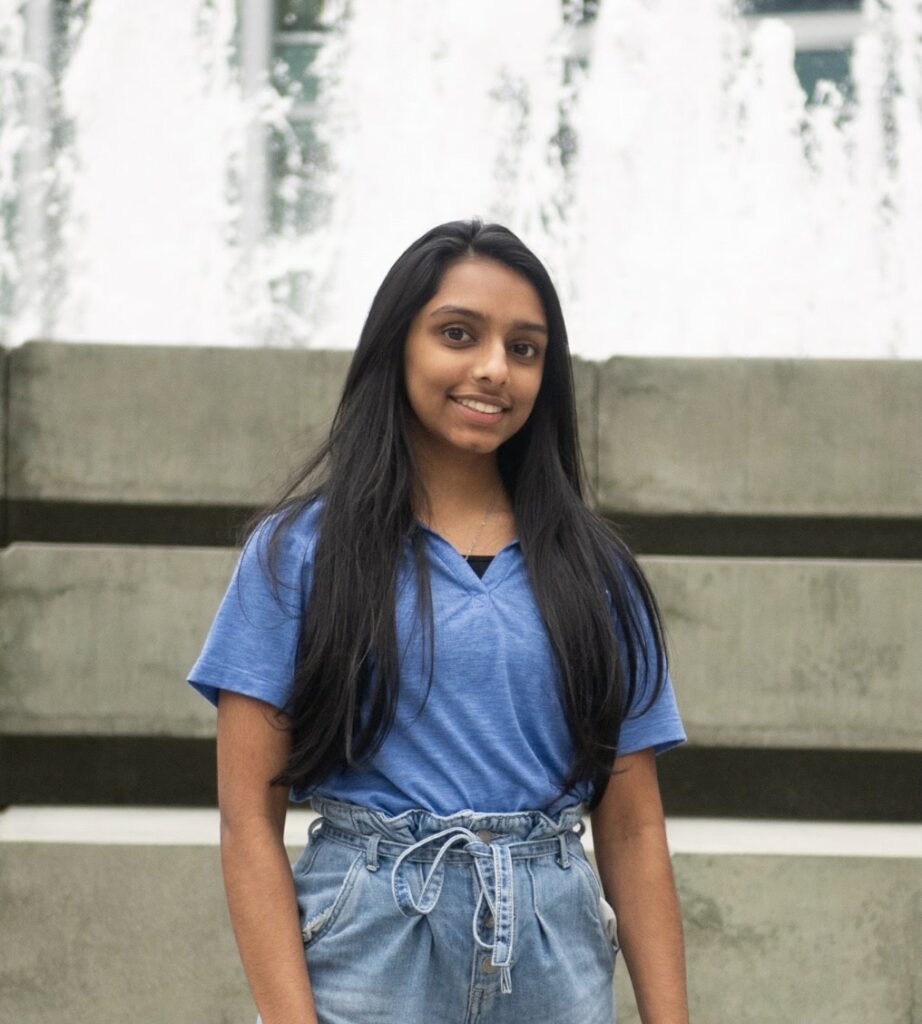 Kavya Sriram
Ashwin Sivakumaran
2021 WINNERS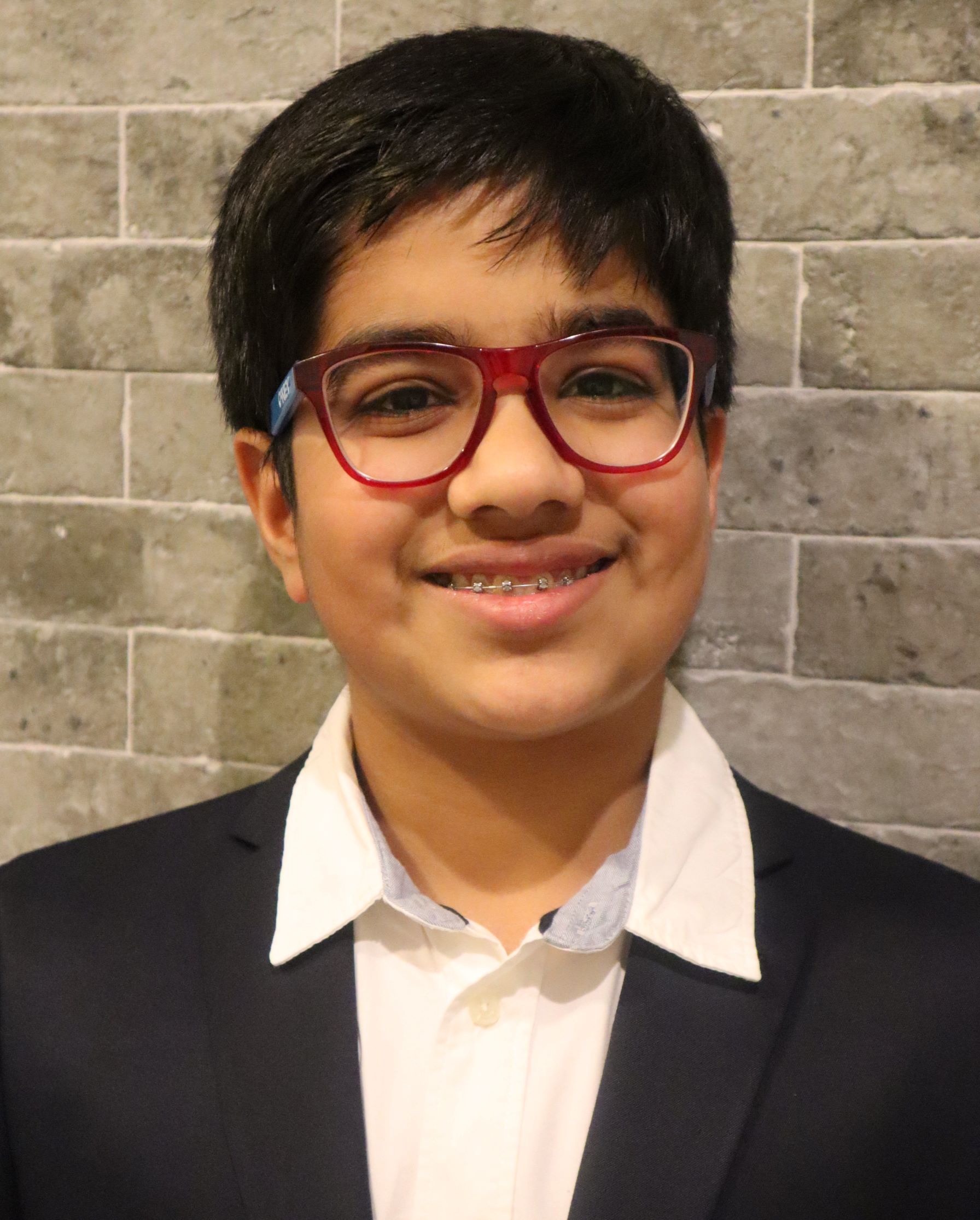 Shaurya Sharma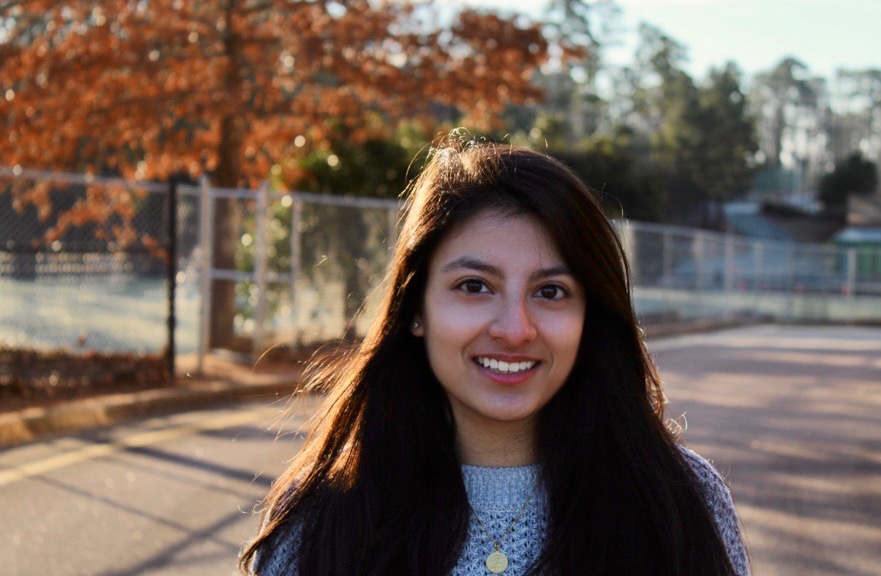 Esha Agarwal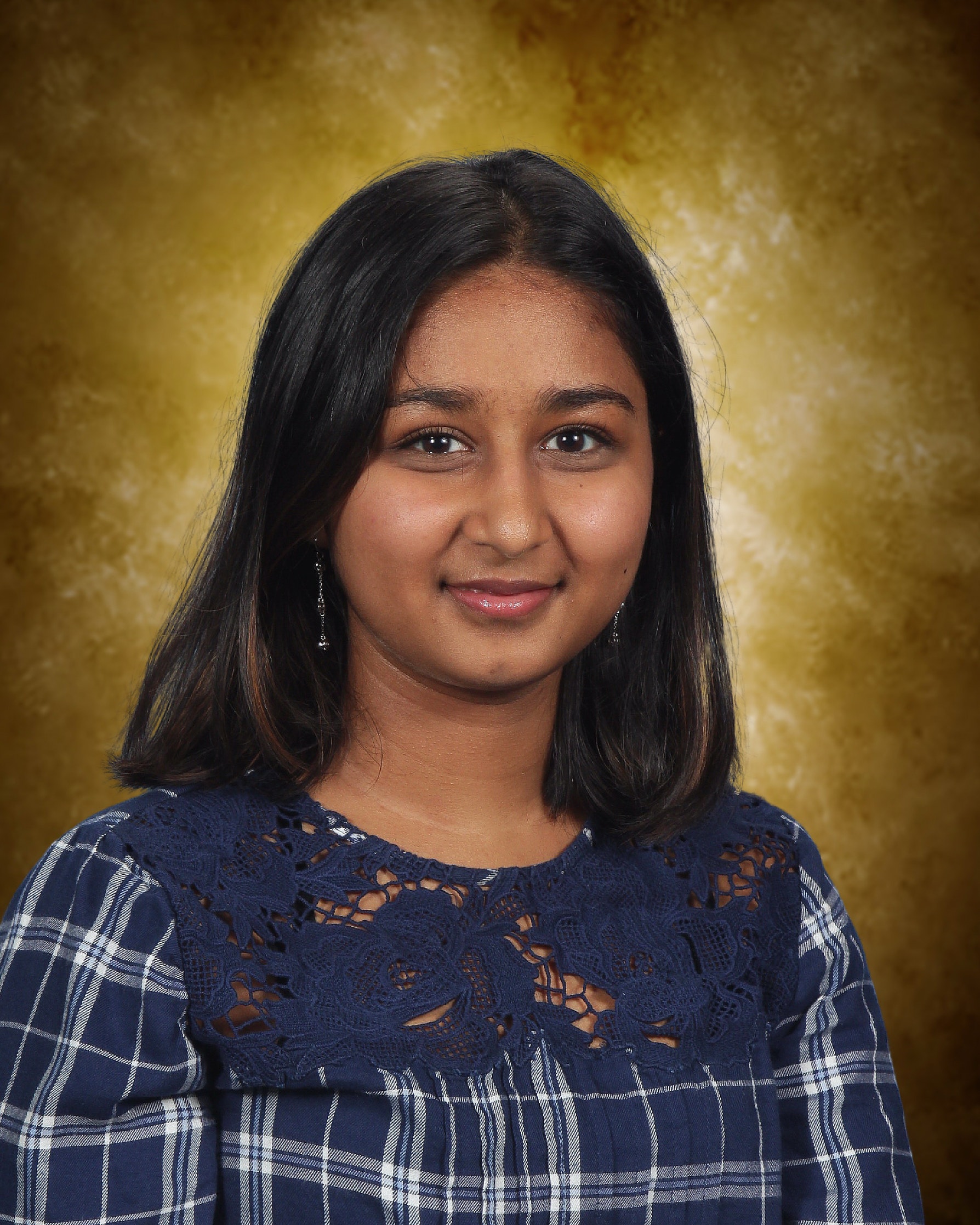 Sachi Agarwal
2020 WINNERS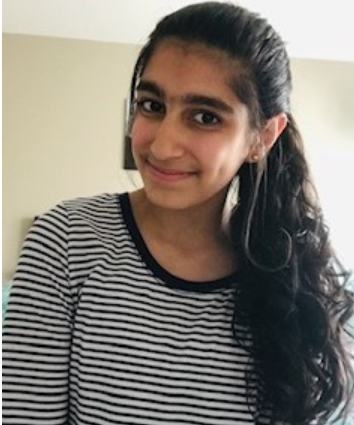 Suhani Gulati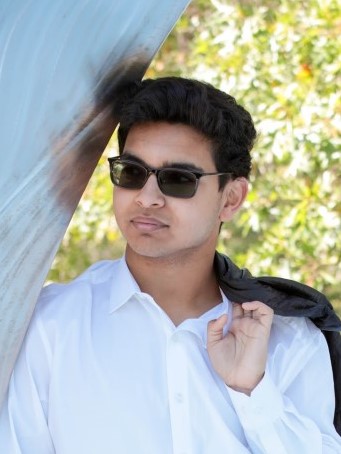 Akshar Srivats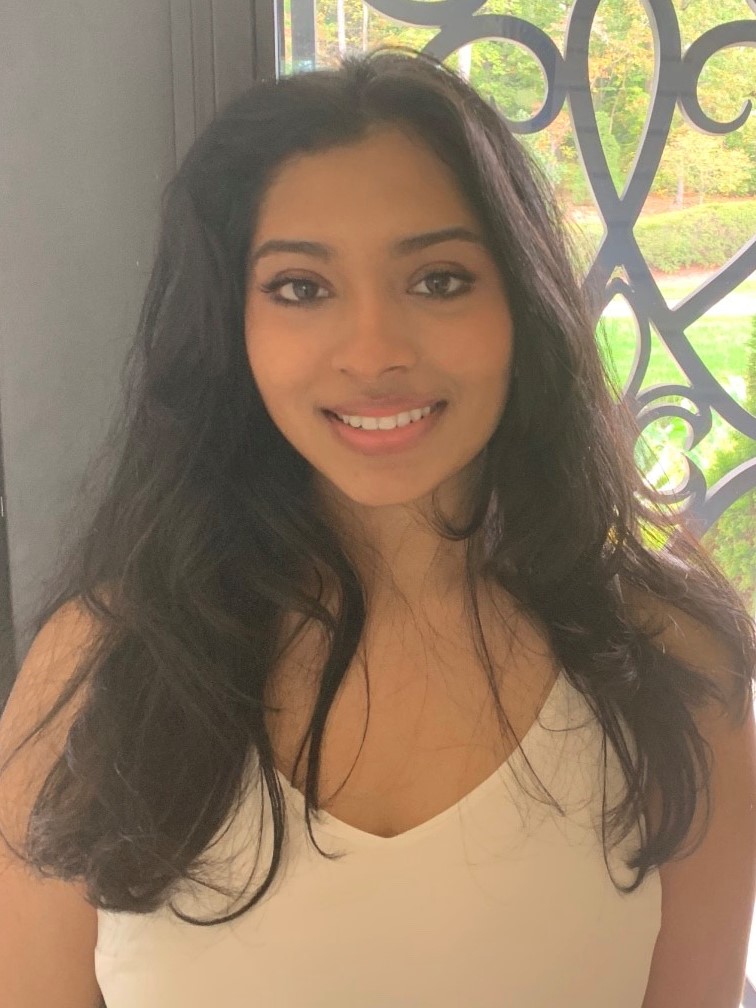 Shreya Nadendla
2019 WINNERS
2018 WINNERS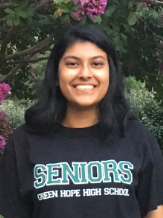 Priyanshi S. Aeron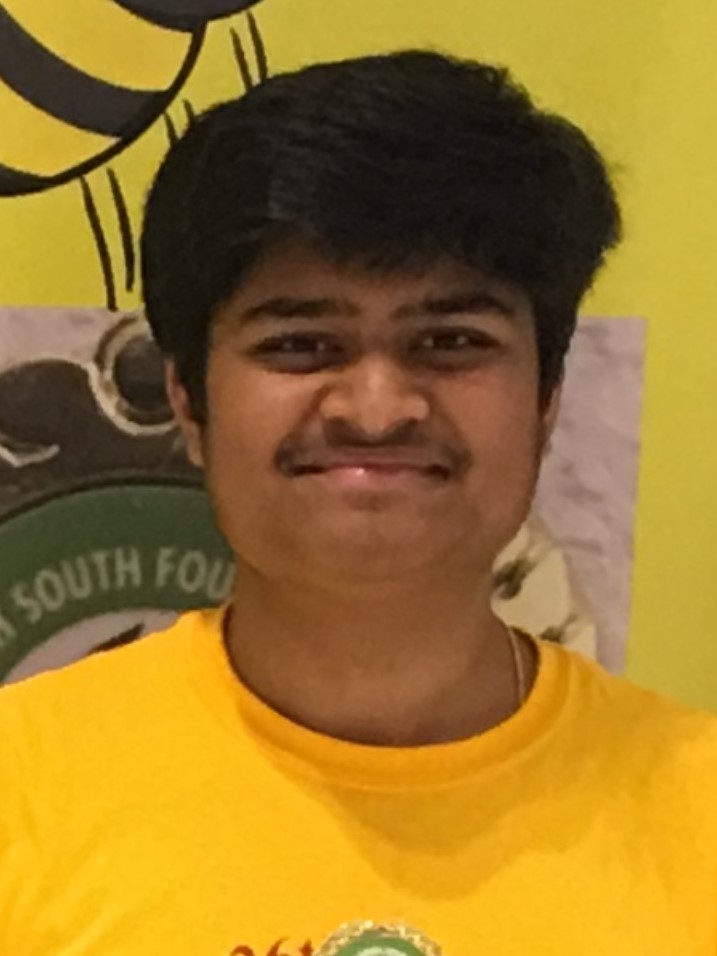 Sai Pranav Kosuri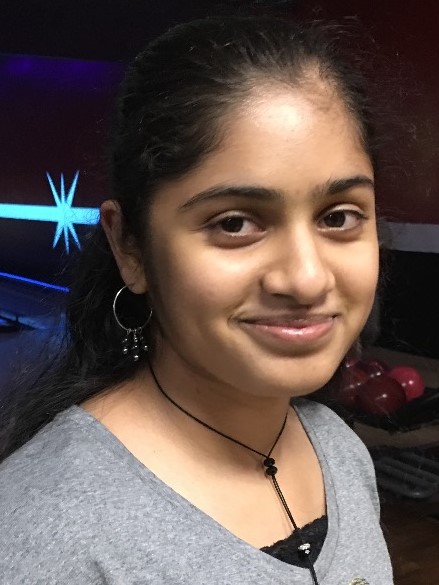 Kaviya Anjali Sathish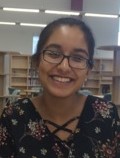 Arushi Bhatia
2017 WINNERS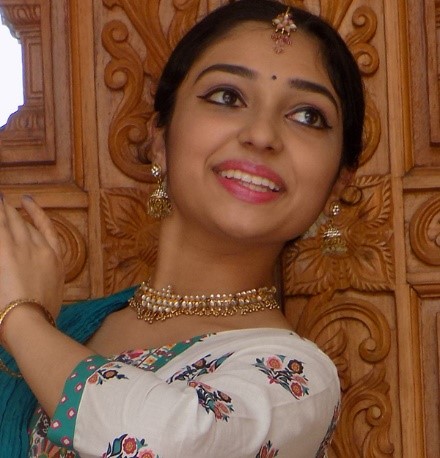 Radha Varadan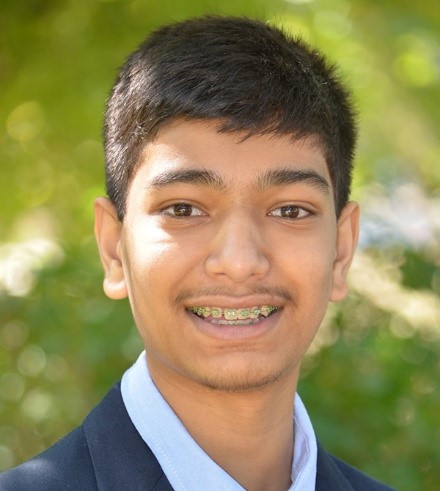 Rohan Deshpande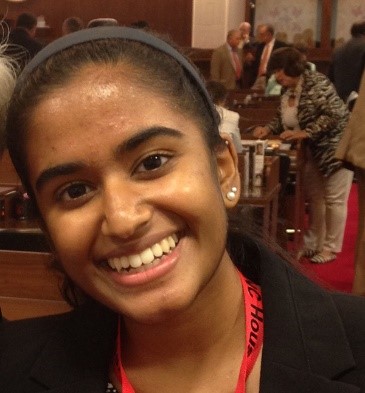 Maya S. Nair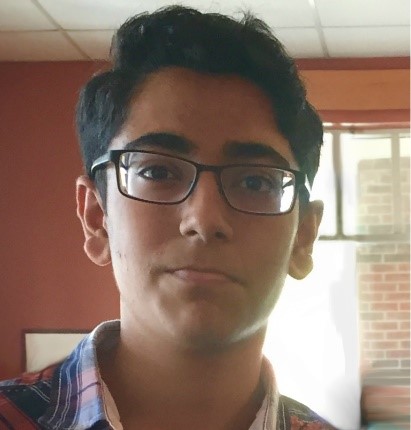 Rahul Bhatia
2016 WINNERS
2015 WINNERS
2014 WINNERS